Fowey Festival of Words and Music
Thank you to all who came and enjoyed the 2016 Fowey Festival of Arts and Literature.
We hope to see you again this year when the festival will run from May 6th to 13th.
Details will be published soon.
Thank you to all our sponsors, advertisers, friends, patrons and volunteers.
You can find out more at www.foweyfestival.com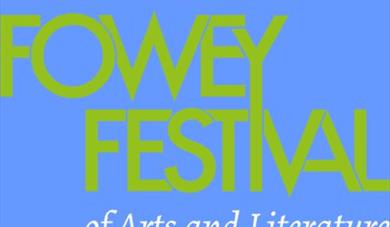 The du Maurier Festival Society is delighted to announce that the 2017 Fowey Festival of Arts &...