Attractions
Here you will find details of local and major attractions within 15 miles of Fowey, from town museums and historic sites to family attractions, gardens and castles. For further information, please use the contact details or web link provided. .
To view all Activities and Attractions click here or to refine your search please use the search facility to the right.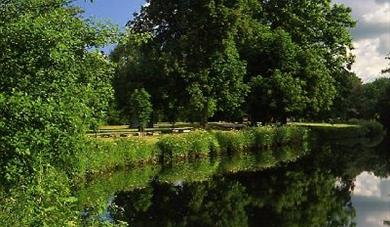 Coulson Park is beside the River Fowey. There is a swing and climbing frames. Ball games can be...